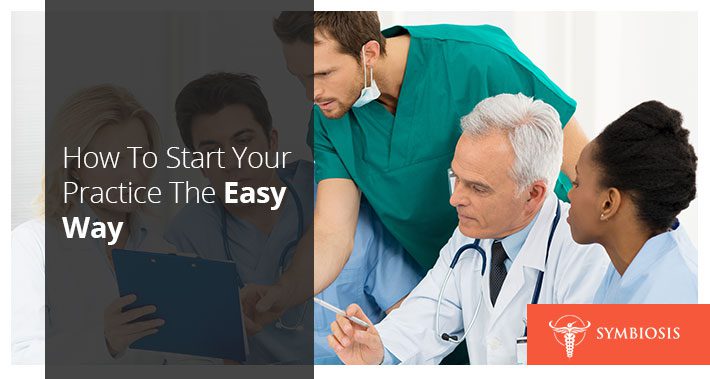 Let me start by saying that there is no dearth of blog posts that tell you how to start your own healthcare practice if you are an aspiring healthcare provider. I like this one from WebPT in particular because it walks you through all the the high level steps needed to get started from a Physical Therapy point of view. There is also this article from WebPT, which talks about how to start with just $8000. These are some of the posts that got us started when Subha was trying to get her clinic set up. But, no matter what kind of practice you are planning to set up, be it Physical Therapy, Occupational Therapy, Acupuncture the essence always remains the same. Read on to see how you can get started right away without all the barriers that almost all seem to be afraid of.
The aforementioned posts do a great job of painting a picture, but when we started doing our research into all the preliminary requirements for setting up a Physical Therapy clinic, we began to realize how monumental of a task it is to get started on your own. It not a wonder you don't see more clinics around, even though most healthcare providers we talked to aspired to start on their own some day.
I am not going to go into the details of the things that are needed for you to set the clinic up. What I do want to talk about is what information is still missing.
Time, Effort and Money.
Time
Getting all these things lined up takes a lot of time. I am talking about 6 months to even a year sometimes. Things like securing a space that fits your needs, getting it built the way you envisioned it to be, getting credentialed are just some of the few things that significantly delay the process of opening a clinic.
Money
Signing a lease requires significant upfront costs and risks. The average cost of a build out is in the ballpark of $15-$20 per sqft. Moreover, these are not things you can skimp on. Your entire brand depends on how your patients perceive your clinic.
Effort
You have to manage setting up your clinic while doing your day job. It doesn't get any easier once you are up and running. You still have to manage the clinic once you get going. You have to manage finances, people, marketing and other resources while still being able to bring in and treat patients.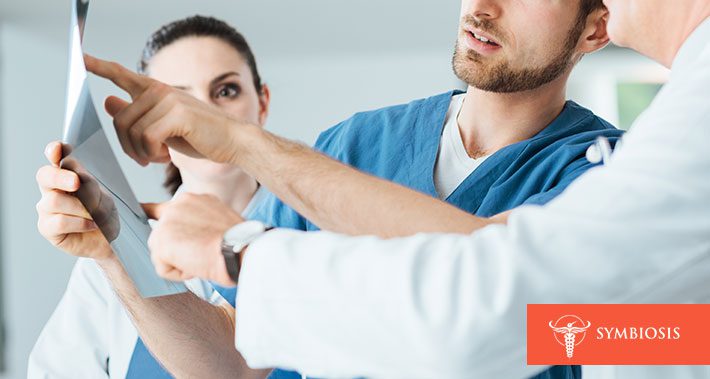 Symbiosis was born out of realizing these barriers to getting healthcare professionals started on their own. As we sat down and tried to lines all of these things up, we realized that we are not alone in facing these problems. I remember very clearly; we were at the library doing our research when this thought struck us. "What if we make life easier for everyone else who is trying to do the same thing? What if we take on all the upfront costs and the risk and allow healthcare professionals to just do what they love, taking care of people, changing people's lives?!"
Symbiosis gives you a private treatment room, a fully equipped gym space, an office space, front and back office services including billing and claims. If you ask me these are not what make Symbiosis ideal. The fact that you can get started right away without waiting on anything or anyone and the fact that you are surrounded by your community of complementary care providers with whom you refer to and get referrals from is what makes Symbiosis great.
Want to learn more about all the other perks that you get as well when you sign up? You can contact us here