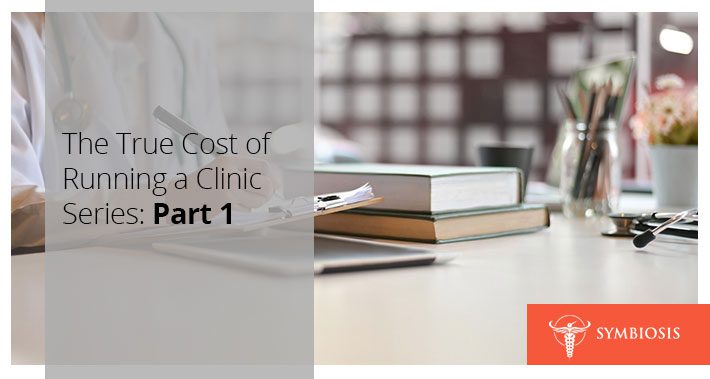 The True Cost of Running a Clinic Series – starting a private medical practice is an arduous and a lengthy process that requires the utmost care and attention every step of the way. Decades ago, most doctors graduated medical school and established their own practices. These days, however, it is more frequent for young physicians to take jobs working for large health systems or hospitals.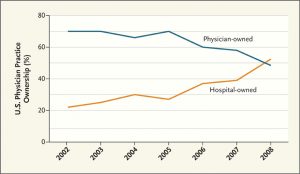 The number of physicians in solo practice was just over 17% in 2014, down from more than 40% percent in 1983, according to a recent report from the American Medical Association. Hardly any doctors start their own practices anymore, in part because the business side of it is daunting, notes family physician P.J. Parmar on KevinMD.com. And yet, there seems to be a movement driven by younger generations towards a small business, "shop local," more personal approach to commerce – and medicine.
Consequently, starting a healthcare clinic is similar to launching any other small business, and is subject to the same statistics as any other newly-established business venture. The inherent risk, upfront expenses and difficulty of opening your own practice may explain the breakneck pace of consolidation on display in the healthcare industry. For many providers, joining these large conglomerates seems to be the only realistic choice. Indeed, after spending so much money and time attending medical school, why go through the risk and trouble of starting your own practice when you could simply step into a well-paying job, where business operations are already established and there are no overhead costs to you?
Private Practicing hence, is undoubtedly a daunting process and an overview of the common concerns and factors associated with becoming a self-employed physician will be addressed in our blog series: The True Cost of Running a Clinic. With each part, we'll discuss a factor that can make running a clinic difficult as well as the solution Symbiosis can provide. Running your own practice doesn't have to be difficult, we can help. You take care of your patients and we'll take care of the rest. 
References
http://www.nejm.org/doi/full/10.1056/NEJMp1101959#t=article
http://www.kevinmd.com/blog/2014/12/hardly-anyone-opening-practice-anymore