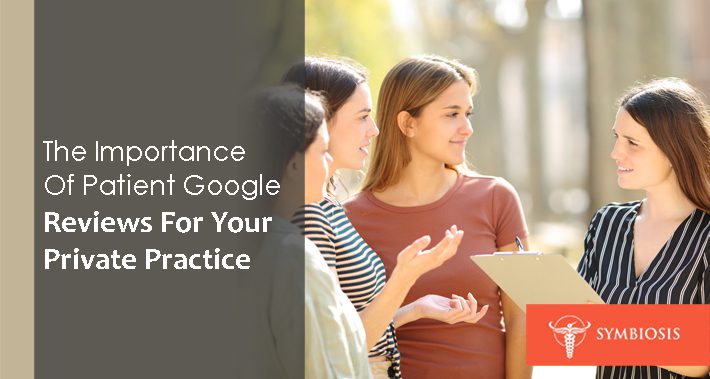 If you've been thinking about starting a medical practice, you might be wondering how to attract more patients to your practice.
Whether your private practice is just starting out or already established, patient Google reviews can help your business thrive.
Not only do patient Google reviews help attract more patients to your practice, but it can also act as a form of free advertising for your services.
Want to learn more about the importance of patient Google reviews and how you can get more reviews for your private practice?
Keep reading to learn more.
The Benefits Of Getting Patient Google Reviews
Getting patient Google reviews provides your private practice with a variety of benefits, including:
1. They Make Your Clinic Look More Trustworthy
Research suggests that most consumers will consult reviews before they decide to make a purchase.
Therefore, having an abundance of Google reviews for your private practice will help attract new patients.
Potential patients will be more likely to give your practice a try if they see that others recommend it.
Even negative reviews have the potential to attract new patients to your practice.
By replying to negative reviews and looking for a solution, you are illustrating to potential patients that you care about their quality of care.
2. They're Good For Your SEO
Patient Google reviews also help your search engine optimization, or SEO for short.
When potential patients search for medical practices, Google will show the businesses with the most reviews and highest customer ratings first.
Additionally, Google maps has a feature that highlights business reviews and ratings prominently.
Therefore, having plenty of patient Google reviews can help your SEO and more easily attract new patients to your practice.
3. They Help You Know What You're Doing Right (And Wrong)
Patient Google reviews can also help you figure out is and isn't working for your practice.
For example, if you patients are pleased with the service that they received at your practice, they might leave a positive Google review.
But other times, displeased patients may turn to Google reviews to air their grievances.
Although negative reviews can be disheartening, they can also highlight potential issues in your practice.
Therefore, both positive and negative patient Google reviews provide the opportunity for your practice to grow.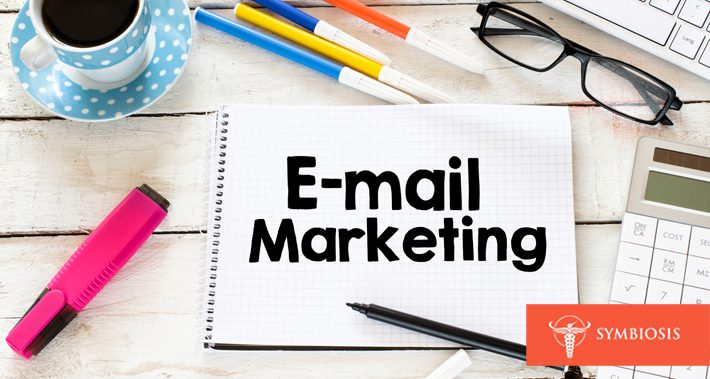 How To Get More Google Reviews
Now that we've learned why patient Google reviews are so important, let's look at some strategies for getting more of them.
But first, it is important to note that some regulatory bodies forbid you from asking for reviews, therefore, consult your regulatory board before trying any of these strategies.
1. Add A Link To Your Website
If a patient wants to leave your practice a review, they will most likely check your website first.
Therefore, adding a link to your website that leads to your business' Google review page can help make it easier for patients to leave reviews.
The link should be easy to find, clear, and clutter free.
In addition to the link, add a short call to action, such as "Did you enjoy your visit? Leave us a review!".
You should also shorten or customize the review link to make it more appealing to look at and easier to find.
2. Add A Link At The End Of Patient Emails
Another way you can gain more patient Google reviews is by adding a review link to the end of patient emails.
Research shows that email marketing is an effective way to get more Google reviews.
Make sure to ask for the review directly instead of sugar coating it.
Another strategy is to put the link in your email signature.
That way, the review link will be automatically sent in every email communication you have with your patients.
3. Just Ask For Them
Finally, you can also gain more patient Google reviews by simply asking for them.
Sometimes, the old fashioned ways are the best ways.
Personally asking your patients for reviews is a good way to show your patients that you want to hear about their experiences at your practice.
Additionally, your patients may be more likely to leave a review if they are asked directly than if they just saw a review link.
Book A Call With Symbiosis To Start Your Own Healthcare Practice Today
Whether you are starting a brand new private practice, or already have an established one, we can help your business succeed.
At Symbiosis, we have a special interest in helping private practice owners develop their businesses.
Book an appointment with Symbiosis today to get started on transforming your private practice.